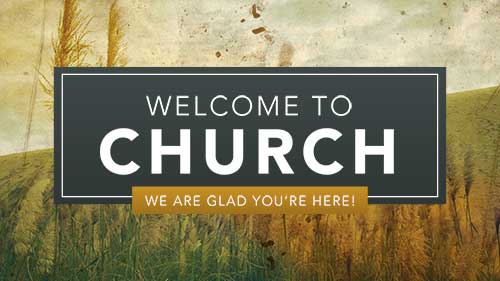 Welcome to the Redeemed Christian Church of God, Faith Chapel located on 1909 North Market Street in Wilmington, Delaware. Our parking lot is fenced, and located directly behind the church.
You are invited in the name of Jesus to come as you are. We understand the weariness that comes with being a first-time visitor to a church. We want you to feel at home, and have an enjoyable experience with us in the presence of God.
We understand the value of time, and we are time conscious in every of our services. Our programs are designed such that we spend quality time in worshipping God, and teaching the word of God.
We do not have any special requirement or qualification for you to come to church and fellowship with us. Come to church as you desire. We teach moderation, and temperament in everything we do.
When you come into our church the ushers will welcome you at the door warmly and find a comfortable seat for you. The children church join the adult church for prayers and praise before going to their different classes. Don't worry, we will not ask you to stand up to be welcomed to church, but our ushers will give you a card to fill and invite you to see the pastor at the end of the service if you so desire.
Our Sunday services starts with Sunday school at 10:30 AM. Undiluted word of God is taught at our Sunday school, with opportunities to contribute, and ask questions. Do not miss our Sunday Worship services scheduled from 11:00 AM till 12:30 PM. At our services, we teach inspiring words of God related to living a victorious life in Christ Jesus. The power and Glory of God continue to manifest powerfully at every of our gathering, and you are invited to come and experience the display of His awesomeness.
You can also join us immediately after service for coffee and snacks as we open our doors to the community to give out none perishable food items through our Dorcas Pantry.
You are welcome again and God bless you.